I am on vacation this week! Whoohoo! (Although taking it in January seems a bit Pam-esque from The Office. lol) My challenge? Complete as many half-finished house projects as possible. Without spending a dime. Gulp. The reason for the second part of the challenge is because letting me loose in Lowes is not wise. I'll come home with an armful of tools (and a couple gallons of paint) for some new project. And the truth is, I have everything I need for these projects that I started one (or two... or three) years ago.
My current project: the built-in bookcase.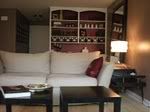 I never finished painting the bottom half when we moved in. It might not be noticeable, but some of the older paint is looking pretty dingy. I never touched the interior and it smells musty. So far one coat of Kilz primer is drying and it already looks (and smells) better. Now the trick is keeping the nosy cats out while it dries.
The picture doesn't do justice to how "blech" it really is.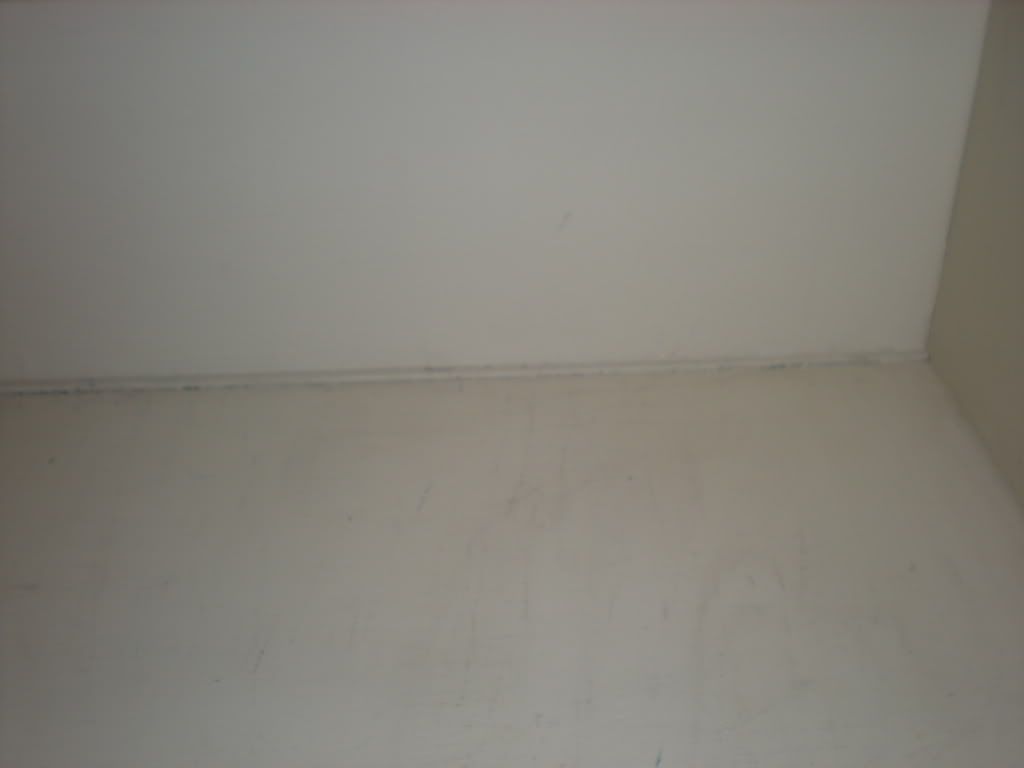 With one coat of primer up, you can start to see the the old flat color was really a dull beige. I can't wait until I slap on some semi-gloss bright white and organize it all nice and pretty. lol