The contenders:
Ikea Malma mirrors:
Meg:
I just bought 12 of these mirrors
for my entryway. I already have a mirror in my entryway but it just doesn't look finished.
In addition, when the front door is opened, it hits one of the sconces and keeps marring the freshly painted door. So I bought these iron scroll-y things for $3 each on clearance at Target. Blech.
I thought that adding a frame around the mirror would snaz it up. Until I put this ginormous 6 foot
thing
in my living room.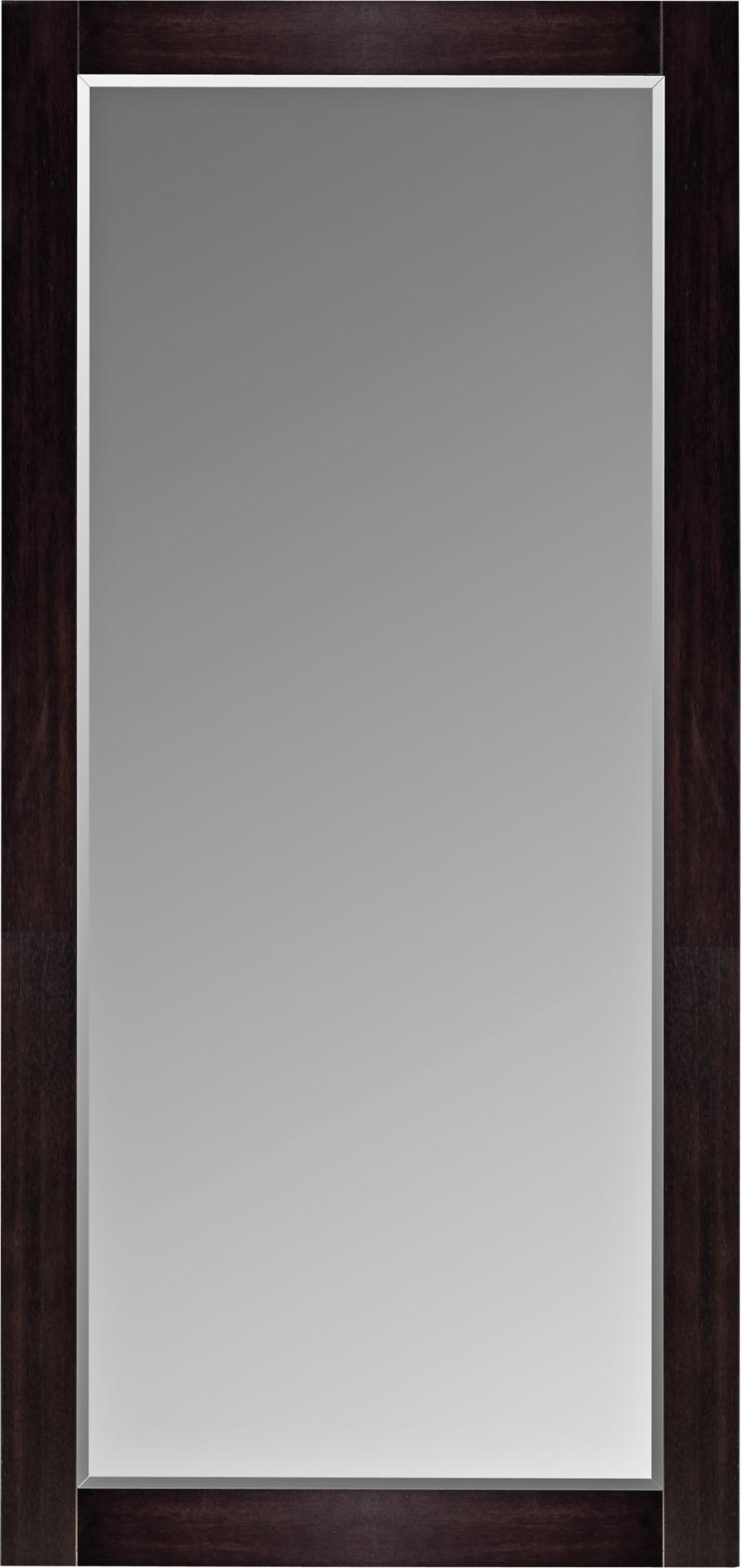 It's only a few feet away from the entryway. I think two big mirrors make me look a little vain. But in all honesty, it's a decor trick to bounce some light in this dark area. $36 is a lot cheaper than a new front door with some glass inserts. (That will come. Just not in the budget right now.)
But sadly, these Malma mirrors have been sitting on the floor for 3 weeks now because I couldn't figure out how to hang them. Like in traditional Ikea style, there weren't any instructions. (I would have even settled for their picture-only instructions.) Google wasn't helping except to reassure me that I'm not the only one in this quandary.
There were two small hooks and a short piece of string included. Huh? I finally realized you need to screw the hooks into the back and run the string through the hooks a few times. But if I screwed them into the back, the mirror won't lay flush on the wall. Now, I love me a tilted mirror ( a common restaurant decor trick.) But it wouldn't look right with two rows of tilted mirrors.
On top of that, I'd have to screw in 24 of these hooks. (Did I mention I'm lazy?) There were no pre-drilled holes. I'm not
that
ambitious. But necessity (or laziness) is the mother of invention. I found these
3M picture hanging strips
from their Command Adhesive line.
What do you think?
I may add some hooks for coats underneath the mirrors at a later time. Not necessarily for my coats (because it's visual clutter to me and my OCD tendencies). But while I have 2(!) hall closets across from these mirrors, they are currently serving as storage. Not something I'd want my guests to see.